'Really, this meditation, I never knew I can be this calm!'
A teacher, Maidenhead
GROUP CLASS
New Mindfulness Meditation group classes in The Grounding for Mindfulness Meditation™ (GFMM) . The classes are now finished . New set of classes can be organised as soon as there is enough interest for a particular day of the week.
Options: Thursday/Friday mornings 10am -10.45 am or
Friday 7 - 7.45 pm . Please register your interest by emailing [email protected] clearly stating your preference.
1-2-1 Instruction by appointment only.
Bush flower essences are administered as part of individual treatments only. Please call to make an appointment. Tel: 07947797590
Please email to register your interest and book your place as venue is small and class places are limited.(10 per session max). Group class ( 6 session minimum booking).
Please email for individual tailor-made instruction for your specific needs.
School classes for Primary and Secondary sector
Please contact us via email or telephone to arrange school visits or staff INSET sessions. Tel: 07947 797 590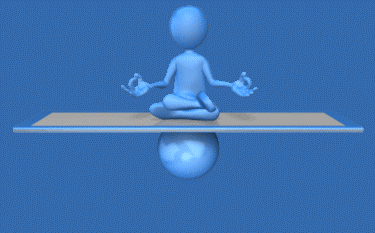 Business sector

Please contact us via email or telephone. Mindfulness training for business environment is bespoke for each setting.

Tel: 07947 797 590

0

/